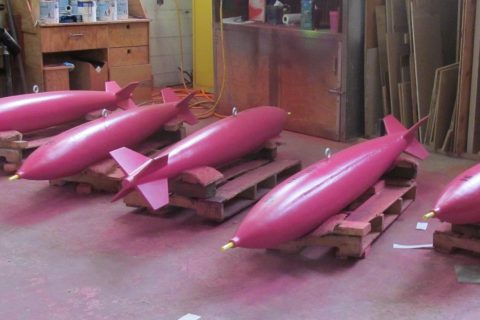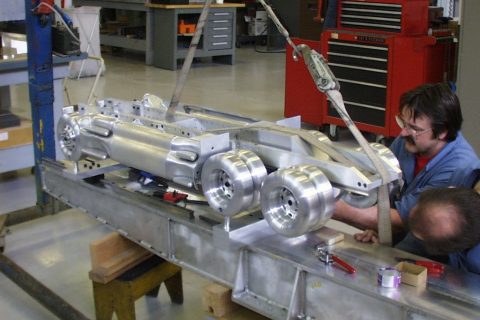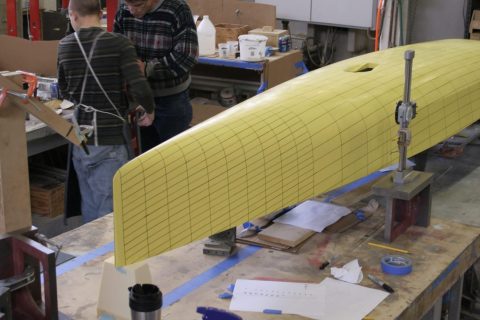 Precision Craft
Modelwerks' foundation and experience is based heavily in the wind tunnel model industry. We deeply understand and keep as our highest priority the importance of reliable and repeatable flight data. To this end Modelwerks designs and builds models that are fit for purpose not only as highly precise instruments but models that are durable, easily assembled and that use power controlled surfaces that reduce configurations change time.
Modelwerks has extensive knowledge of wind tunnel testing with thousands of hours spent at:
Kirsten Wind Tunnel (KWT) at the University of Washington
Boeing; Transonic tunnel, Icing tunnel, and Low-speed tunnel
San Diego Low-speed Wind Tunnel

Being intimately familiar with the testing process and environment has helped tremendously in keeping both model and tunnel time costs low for our clients.
Looking to consistently provide novel approaches for testing that reduce cost for our clients while providing clean, repeatable data, Modelwerks works with local engineering firms to 
We have built models for both commercial and military applications, across these industries:
Aviation (Low-speed, Transonic and Flutter models)
Marine
Renewable Energy
Transportation
Interdisciplinary Product Design
Process:
Model Design
Model Fabrication
Tunnel Support
Gallery: