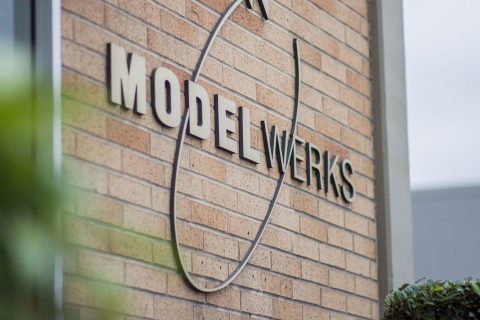 Est 1992
Modelwerks is a specialty tool and custom manufacturing house founded in 1992. From concept to production, Modelwerks transforms original ideas or engineering data to deliver a quality product that meets the clients needs.
Our Team
Modelwerks possesses a skilled professional workforce with a focus in 3D modelling, model building, materials, and manufacturing. Locally educated, our knowledge stems from the boom that the aviation, marine and recreation industries have had in this part of America. Our teams' respective hobbies and interests drive the personal attention that each job receives. We are constantly learning and experimenting so we can bring our knowledge to our clients to ensure the highest quality product is delivered. In short, we love what we do.
Have a project you would like to discuss?
Contact us